Print Ready is a company dedicated to aid businesses no matter the size and industry in their journey to
achieving high quality and cost-efficient printing services.
With 4 years of experience of honing our dedicated production line and customer service
administration, we promise customer satisfaction and quality results when it comes to putting your
ideas on our range of high quality materials.
Services include:
Marketing Materials
Business Cards
Flyers
Brochures
Booklets
Informative books
Corporate folders
Vouchers
Invitations
Office Stationary
Letterheads
Envelopes
Notepads
Tax Invoices
Purchase Orders
Delivery Orders
Large Format
Posters
Banners
Display Stands
Signage Installations
Printing for Today's SMEs & Start-Ups:
Look us up for free consultation on what you need for your new business.
Our experienced print consultants will advise and recommend the appropriate items in order for you to
get your business in operation.
We offer effective lead times so that you do not have to wait long.
Care for Corporate Clients:
To reduce the hassle of going back and forth, we will communicate with your assigned design or
marketing agency to ensure that your materials are at optimal print specifications.
The Team
Lyonel
Founder
Lyonel heads the business development of the company and has a keen eye in noticing details. He is knowledgeable in both the print and design process, always ensuring that quality is never compromised.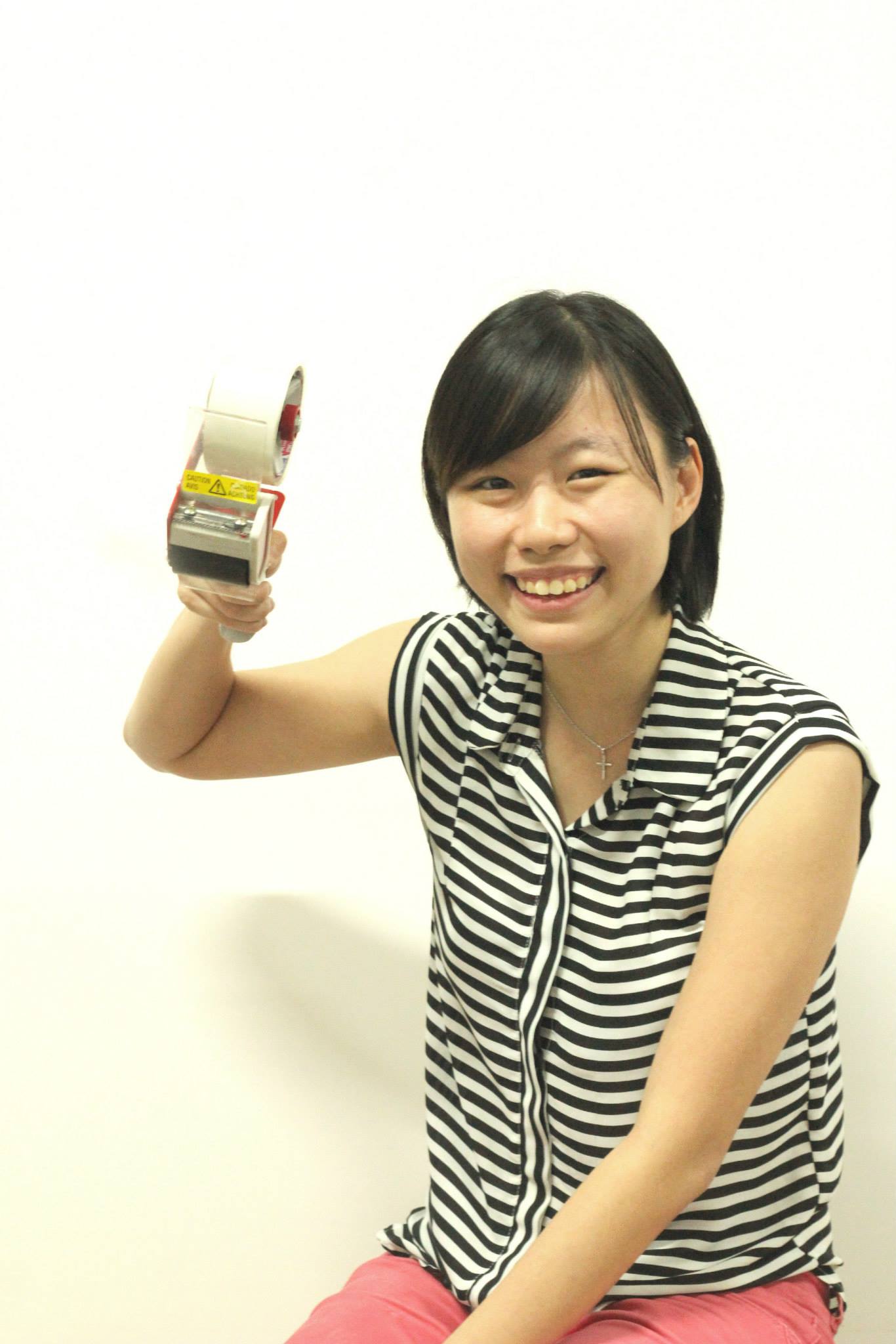 Dawn
Marketing & Sales Executive
Dawn is in charge of the communications wing of the company and rides on the adrenaline from handling exciting print projects. She is also beginning to realise that exercising actually requires effort.
Leonard
Print Consultant
Leonard comes with a background in digital videography. He may appear quiet but his cheerful attitude is contagious. Contact us anytime, he'll likely be the first to answer your questions in English, Chinese or Singlish.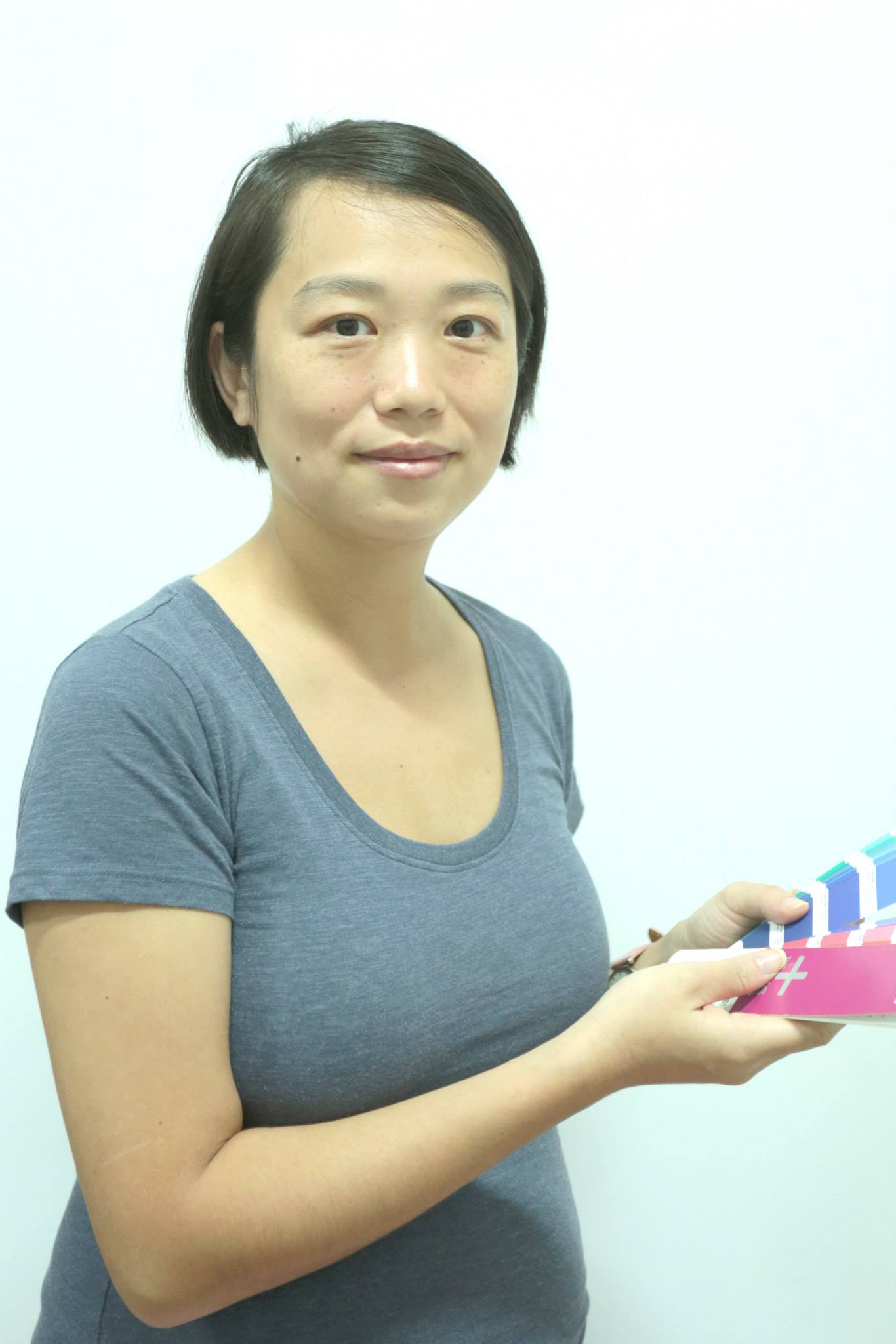 Gracie
Sales Manager
Gracie has one of the longest experience in the print industry. Her greatest joy is in providing personalized recommendations and seeing satisfied smiles when a print idea is executed well. Outside of work, she enjoys cooking and Inter Milan.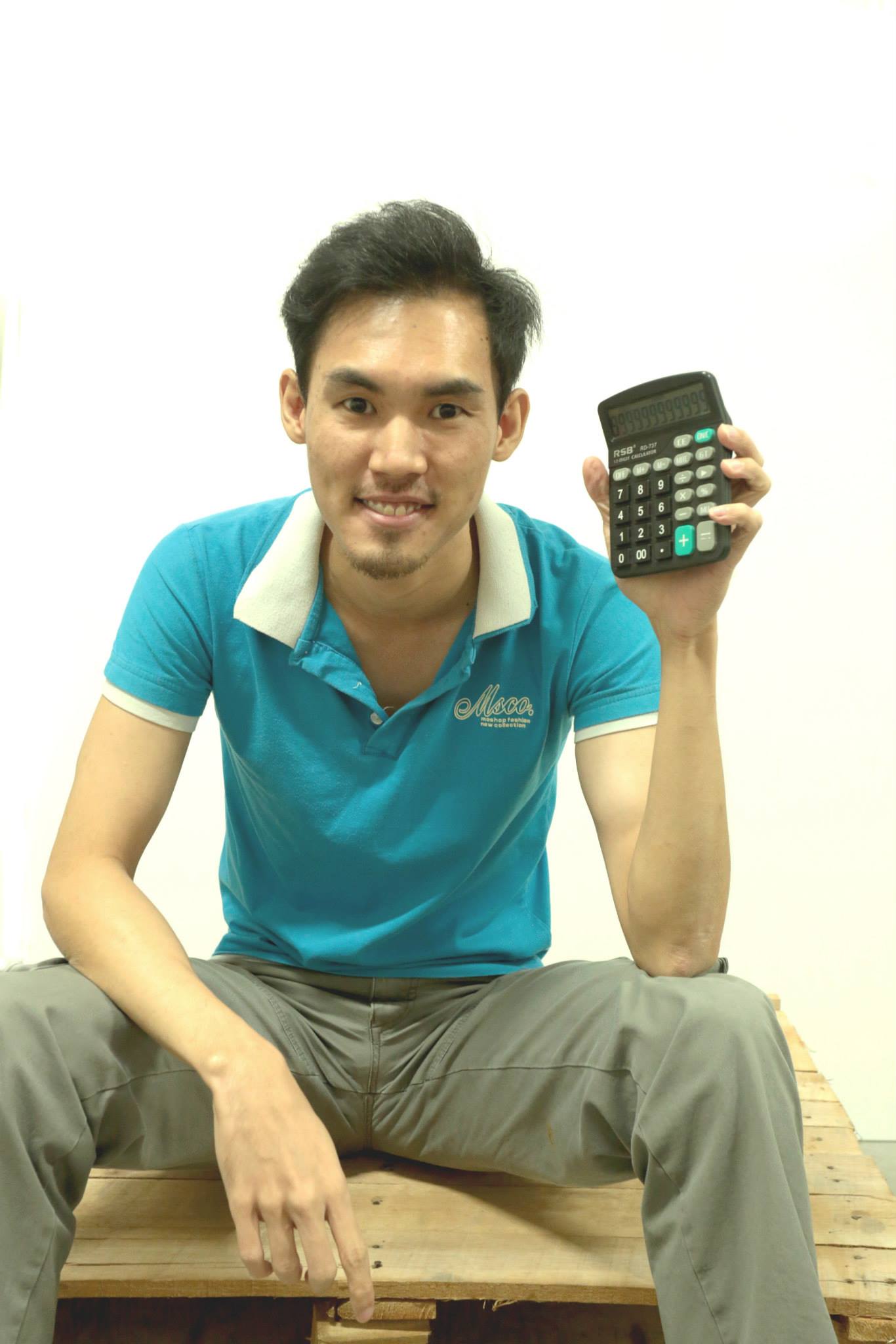 Samuel
Finance Manager
Samuel is a determined person who makes sure our accounts are healthy. He is often seen coming up with innovative methods to improve the efficiency of our workflow and loves a good plate of Hokkien Mee.