What's more exciting than being part of weddings! As a printer, we're always amazed by the amazing concepts many bride-to-bes shared with us.
Patricia's wedding invite was one of a kind. Liaising with Patricia was also one of the easiest because she seemed to have a background in design. If you're a bride-to-be looking around for ideas for your wedding invite, this post is for you!
The first thing you should do – regardless whether you have a concept in mind – is to visit the print shop and have a feel of the various textured and non-textured materials available. Together with it – ask for samples of wedding invites previously done. This will actually birth new ideas that you've never known before!
For Patricia, she was inspired by a rose gold hotstamp that we did for a previous client and chose that colour for the front of her wedding invites.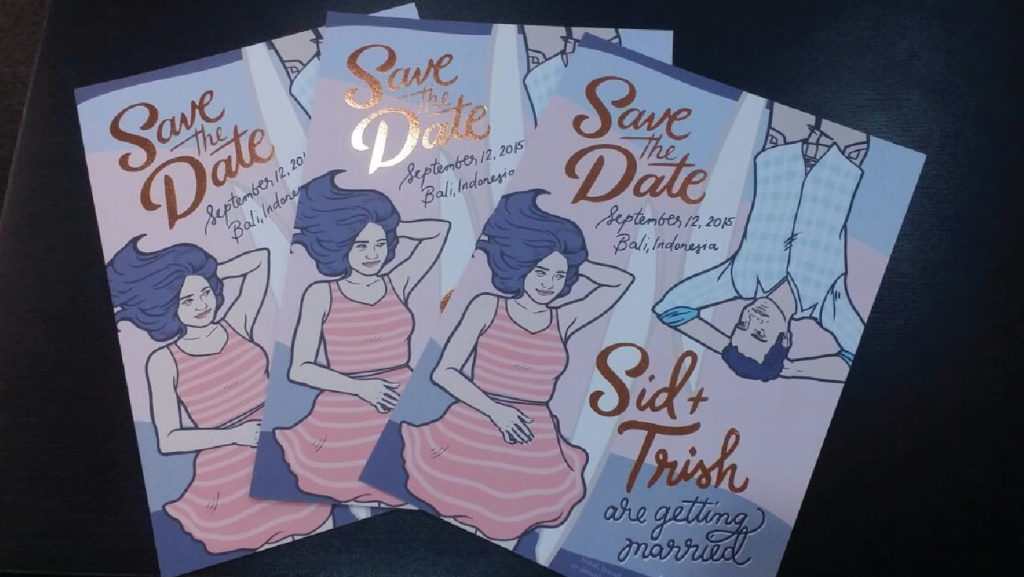 Material used here was 350gsm Smooth Matt – a thick matt card material. Finishing requested was a rose-gold foil hotstamp on her names to add a shine!
Patricia really has an eye for design. We did zero designing work for her and she delivered her artwork in print ready format. If you do not know, a print ready format means
1. Your artwork has to be in high resolution (300dpi)
2. All four edges have a 3mm bleed, meaning extra print for trimming purposes
3. Artwork is in the desired size
4. File format to be in Adobe Illustrator, PDF, or PSD format
With this, you can expect a very smooth and minimal error print process. Our typical print time is 3-4 working days.
Together with her invite, Patricia had a brilliant idea to wrap it with a map of where she and her husband-to-be met and where the wedding will be!
It is always good to think of what makes your relationship unique and churn that into an idea for your invite.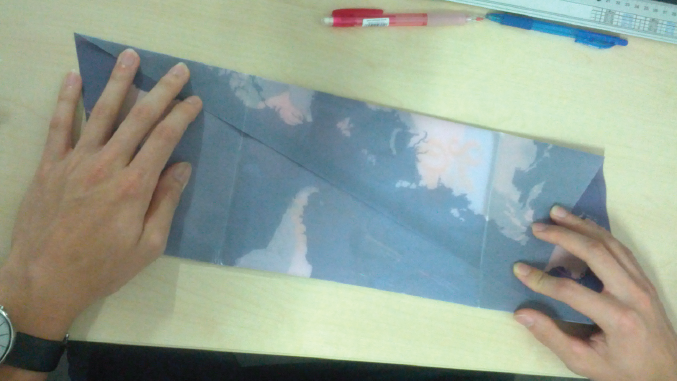 Tada!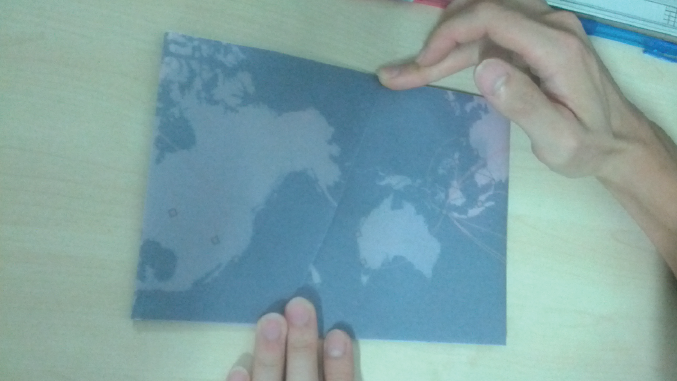 Material chosen was a translucent 160gsm paper that is soft enough to be wrapped around her invite.
Thank you, Patricia, for choosing to print with us.
Have a blessed wedding in Bali!